Hello Reader,
​
Have you ever wondered what you call a person who draws? Usually a draughts-person or simply an artist. But lately, I've been itching to find a more specific term that might fit better.
I've shuffled from illustration to drawing to painting and back again. Constantly feeling that I'm half-assing it. Never going all in.
When I take walks with my dog, I don't bring my headphones. It's my thinking time. Boris is a hard-core sniffer, so as I stand by him, waiting for him to "read all his dog piss Twitter feed" my mind keeps asking questions about what I do.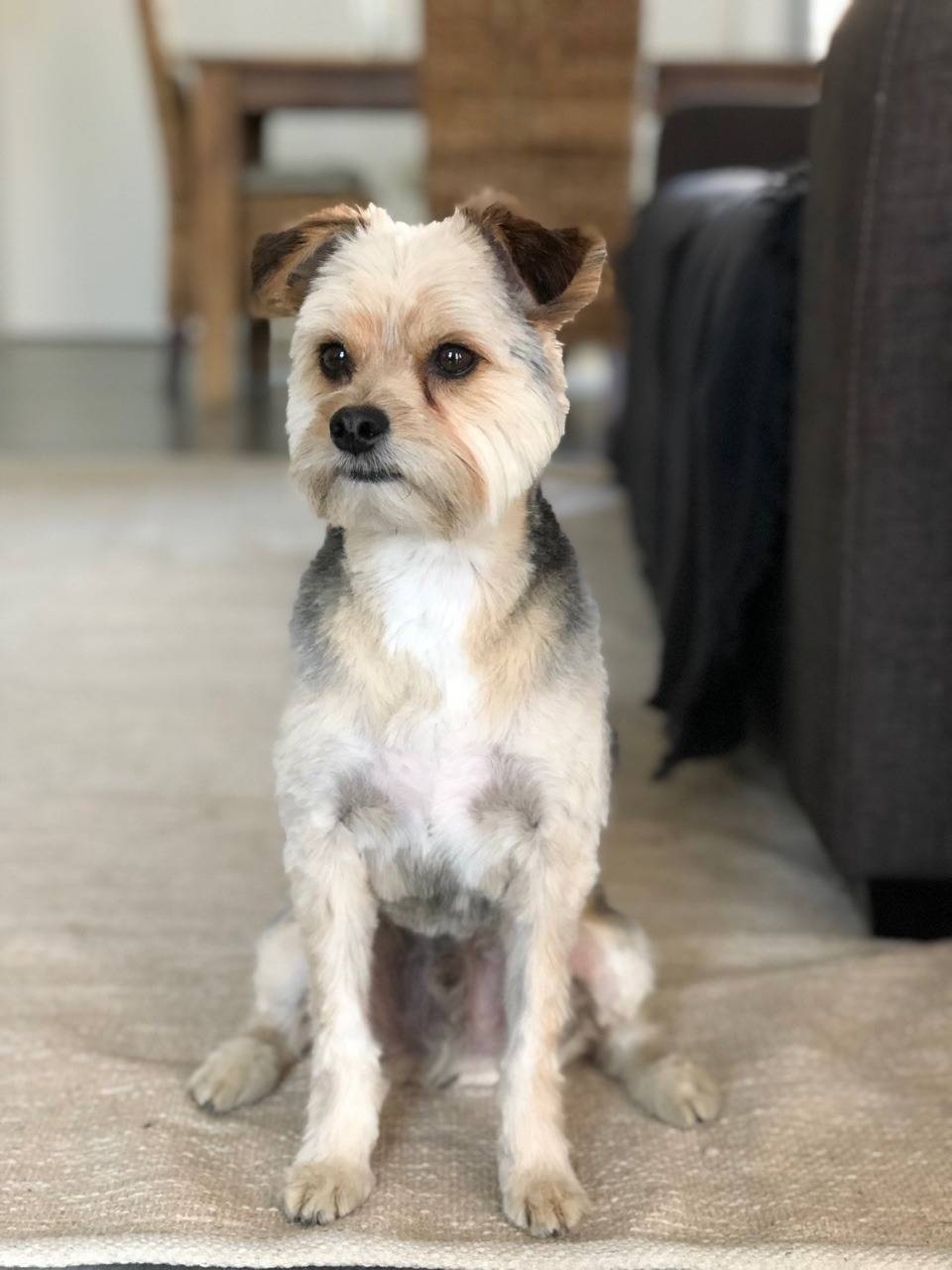 That's how, while he was working on the same bush he works on every day, I declared 2023 the Year of the Drawing Practice.
I want to understand what drawing is (for me)

Why am I so interested in it and can't stop even when I'm dead tired.

Why is drawing more important than painting or illustrating? (for me)
I recently discovered the term "drawing artist." It's from the book Contemporary Drawing by Margaret Davidson.
Though I'm not too fond of labels, in this case, I think this isn't one. Instead, it feels more like home at last.
Now I see my drawings with more potential than before.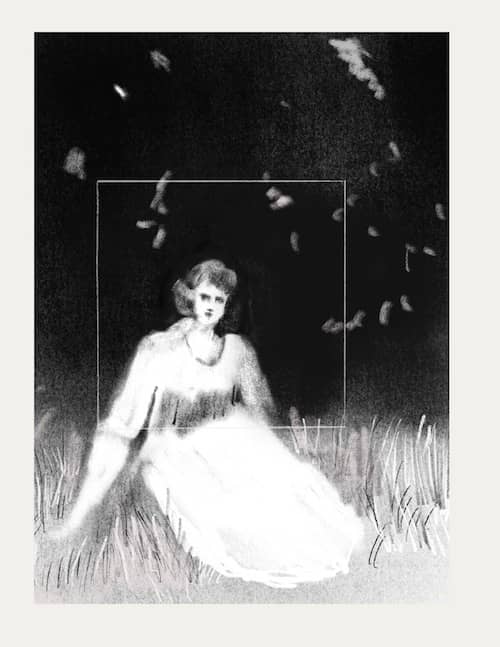 You can read some more about this here.​
Dropping the business hat
Stepping back from the business side of art and focusing on the practice has given me so much relief. I had many ideas and projects for classes and workshops, but something felt off. I couldn't get started and couldn't motivate myself to do all the roller coaster of marketing and product creation.
Then, as a sign from the universe, Sasha Dewitt started her podcast Studio Notes, and I devoured it.
Listening to all the artists talk about their journey, how messy and non-linear it is, made me realize that my path was not "wrong." Instead, it was my natural way of doing things.
If you are tired of listening to marketing podcasts or advice on making a living as an artist and want to focus more on living your practice, do listen to the show.
In my Guide to Creative Independence and during my In Flow Residency, I've said: focus on your practice first, then the business side.
Many of us do it simultaneously and burn our creativity.
​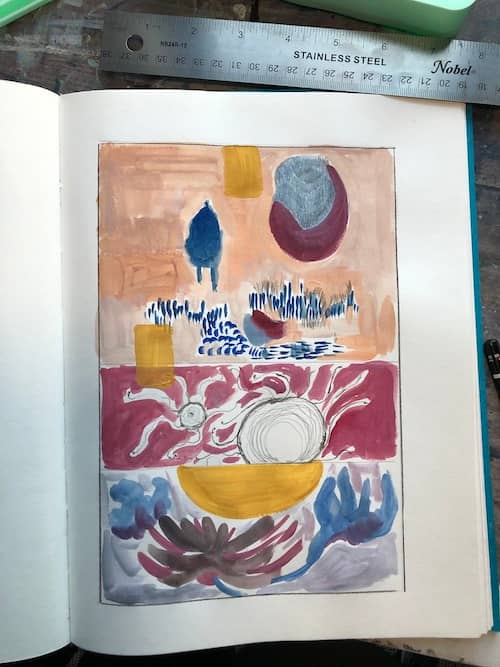 Patreon
I will be documenting and sharing my drawing practice on Patreon. ​
In the first video of January I will be showing you the plan and the books and resources I plan to work with.
I want this to be more natural, less constructed, messier and real, exactly as my drawing sessions tend to be. I'll focus more on the thought process but I will continue to share my explorations with materials and different approaches.
I want to reach that point where my ideas find the exit door and are not just bumping around in my head. For this, I need to dive into more than just the act of drawing.
Some comments from my Patrons:
​
One tier gives you access to everything.
​
---
​
Start 2023 using that box of Oil Pastels you bought on a whim!
Oil Pastel Freedom has a 15% discount. Use coupon OILPASTEL2023 valid until January 21
​
Or use this URL, and the discount is applied.
​
---
I HAVE A QUESTION
How do you feel about Substack? I feel that it's easier to use and share content with others and a better way to chat through the app. (No worries, I have no intention of turning The Studio Chronicles into a paid subscription).
Currently I use convertkit but I'm subscribed to some Substack letters and I like that I can read them in the app and the issues remain for me to come back to later.
Hit reply and let me know please!
​
---
Thank you for reading!
As usual, do write back. I love letters!
Be well
Luisa
​
​